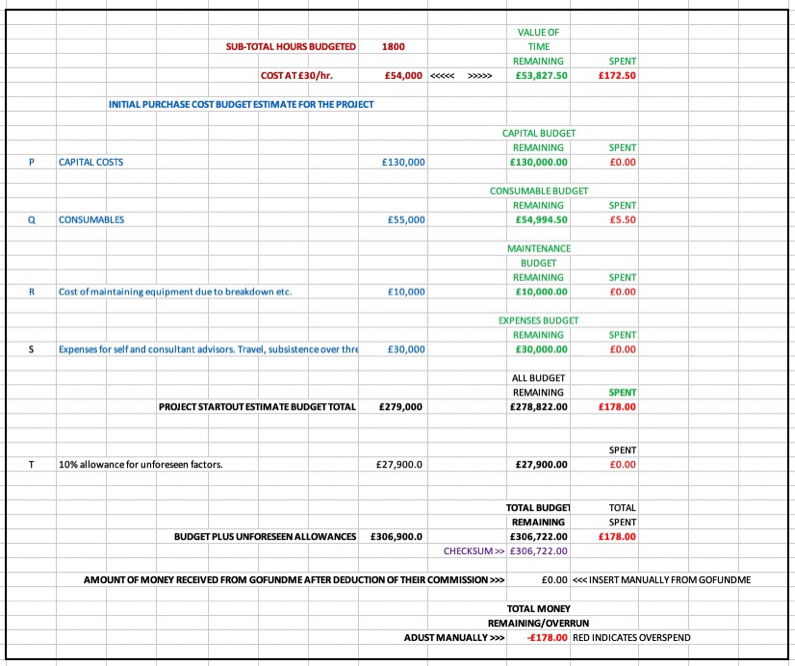 Working to help the voiceless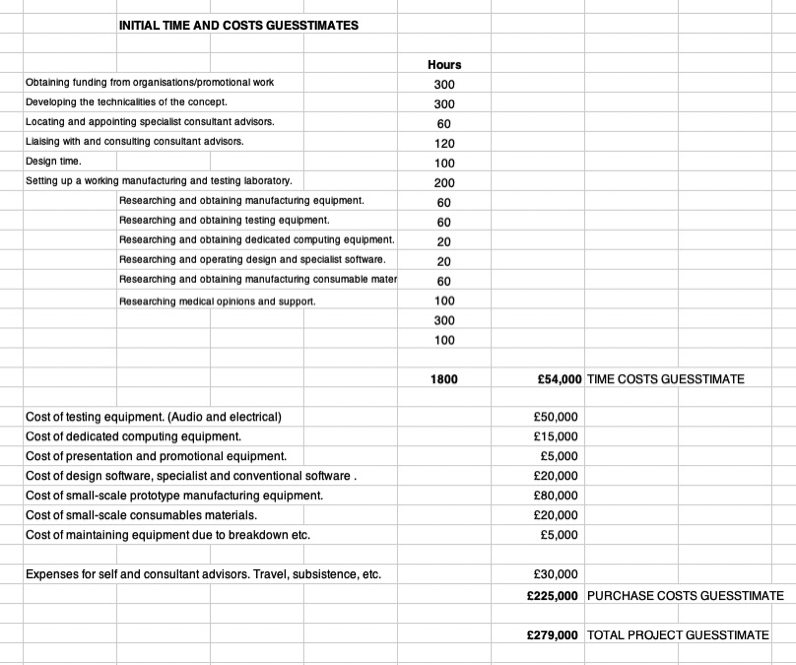 HERE IS MY PROPOSED BUDGET.
I shall issue a set of accounts to compare with the budget every six months of the project so that the allocation of the funds can be inspected. A starting set is shown.
Where voluntary funds are being donated, I consider that financial integrity is the highest priority.