Hello,
welcome to the 'voiceless' project crowd-funding site!
working to help the voiceless
My aim is to develop a new, miniature, in-mouth aid to allow people who are not only mute, but deaf-and-dumb, to be able to speak—many, for the first time in their lives.
To do this, I shall need the help of teaching specialists for the deaf and dumb and related professionals, dental specialists, electronic and programming engineers and sound physicists. I am asking anyone who has expertise in these fields and who would like to contribute by becoming part of the advisory and development team to contact me by clicking "CONTACT US" in the menu adjacent.
Thank you. Dr Peter Roberts - Fund Instigator.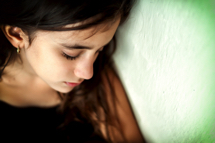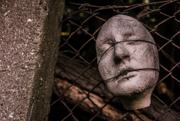 This little girl is our 'mute swan'. Just as beautiful but in need of our help!